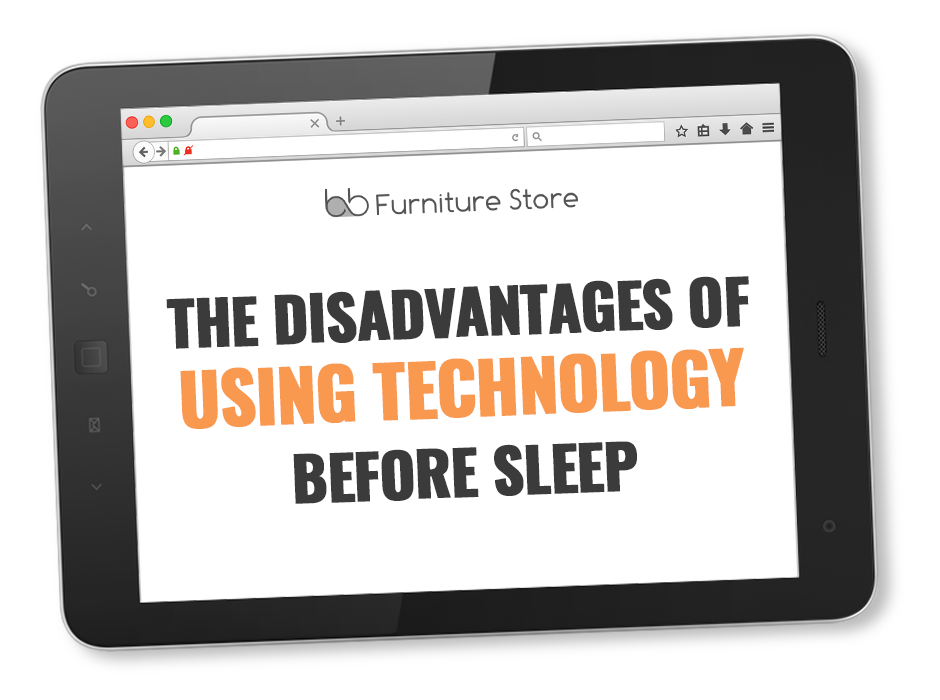 Scientific research shows that using mobile devices such as your smartphone or tablet before going to bed will affect the quality of your sleep, and subsequently your level of alertness during the day.
Scientists writing in the BMC Neurological Journal Extensive have shown that just as natural light promotes wakefulness, red and blue electronic light emitted by electronic devices also keep the body awake.

Photovoltaic receptors in the eyes send signals to the hypothalamus section of the brain about when it is appropriate to go to sleep.

The brain regulates our circadian rhythms, which not only determine how much sleep the body needs, but also optimises our deep sleep cycle, which ensures that we wake up feeling rested and refreshed. Significantly, even a small mobile phone can disrupt this natural system.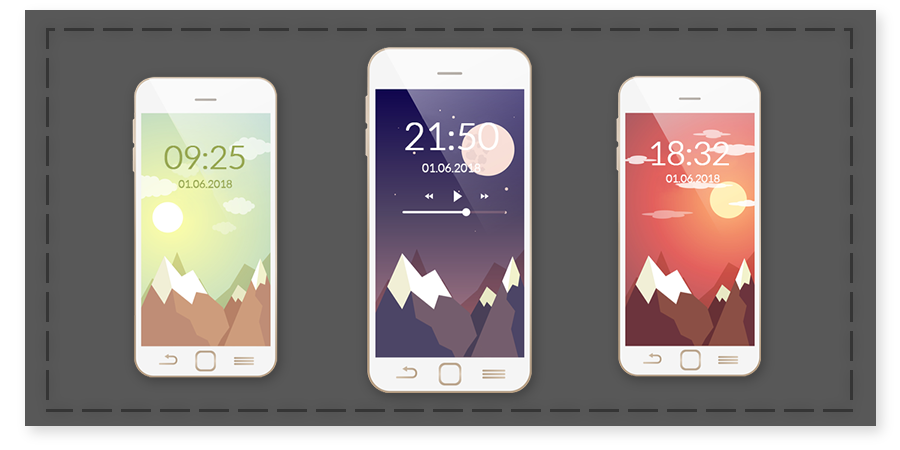 This is especially critical for children and adolescents for whom sleep is essential for learning, mood, growth and creativity and weight control.

Unfortunately, many children now have televisions in their bedroom or take their mobile phones and devices to bed with them. This results in fewer total sleep hours and increases daytime sleepiness.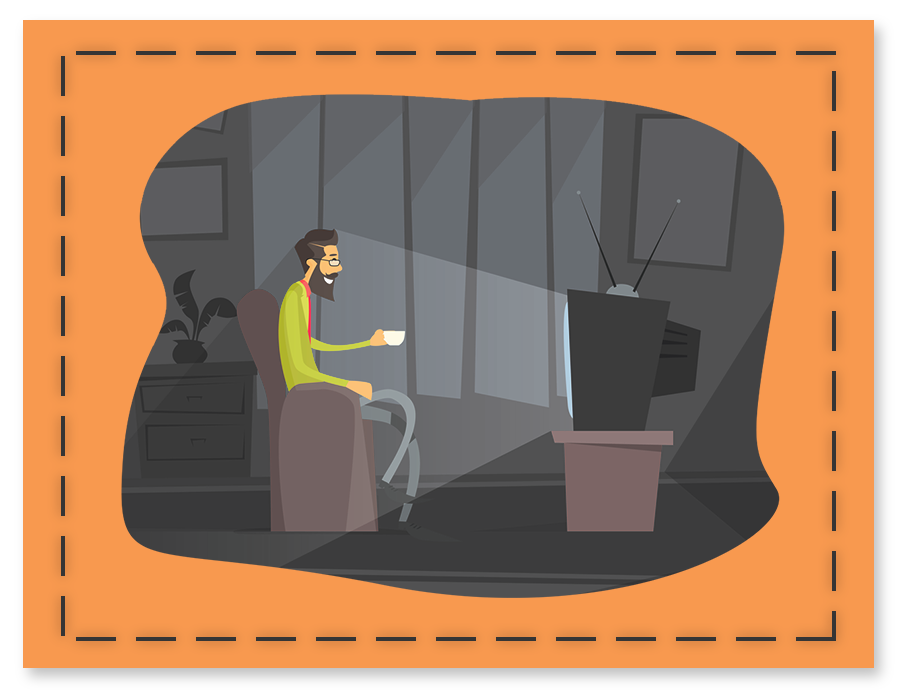 A more recent study conducted by the Lighting Research Centre  (LRC) found that using backlit displays - which are utilised by most phones, tablets and televisions - suppresses melatonin and reduces and disrupts sleep.

Sleep disturbances have been linked to increased risks for the development of medical conditions from obesity to diabetes, and even for an increased risk of breast cancer, in female night shift workers.
How You And Your Family
Can Get A
Better Night's Rest





Since our sleep determines our health, we can optimise the quality of our sleep through reducing our reliance on electronic devices and ensuring a comfortable environment in which to relax and rest.